Select Atelier
Select Atelier of Argyle Pink Diamonds
Exclusive Jeweller
Over 25 years of Argyle experience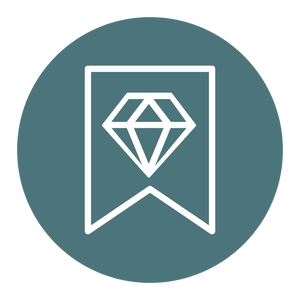 An Australian Original
The Argyle mine is situated in the East Kimberly region in Western Australia, an exclusive source of the pink diamond.
Pink Diamond Tender
Paul Bram attends the annual Pink Diamond Tender, where only the finest pink diamonds are hand selected.
Sustainable & Ethical
Known for high levels of efficiency, safety, and productivity, Argyle is committed to sustainable and ethical mining operations.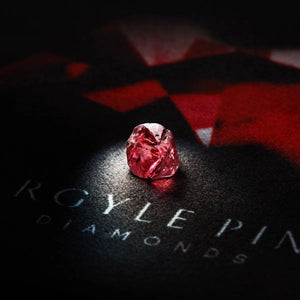 Book an appointment